Dr. Robin has appointment hours at Bark n' Scratch Outpost in Milwaukee and Aqua Therapups LLC in Slinger, WI. House calls are available for an additional fee. Distances less than or equal to a 20 mile radius to the Bark n' Scratch Outpost location are subject to a $10 trip fee, and distances beyond this radius will be charged an additional $0.50 per mile based on additional mileage incurred.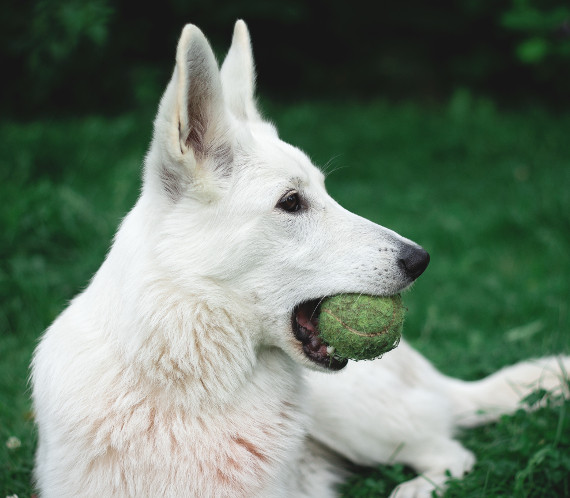 Chiropractic facilitates normal movement of the spine, pelvis and limbs. Abnormal motion in these areas can lead to pain, inflammation, neurological changes, compensated movement patterns or tissue damage. Unlike humans, animals can't just tell us when something is painful or doesn't feel right. We can often pick up on these issues by observing the animal's behavior, watching for abnormal motion when walking, running, or playing. By doing a thorough examination of your pet, we can determine if chiropractic may be helpful for your furry family member.
During the initial visit, Dr. Robin will take a history of your animal's current condition and health background. She will perform a neurological and chiropractic exam, and analyze the animal's movement patterns. She will work with your veterinarian to ensure your animal is a good candidate for chiropractic care, and may request previous records or imaging to gain a better understanding of your animal's overall health. Chiropractic adjustments may be needed at the spine or extremities. This experience tends to be enjoyable and quite comfortable for your animal. Following treatment, Dr. Robin will give you follow-up recommendations and post-treatment care instructions.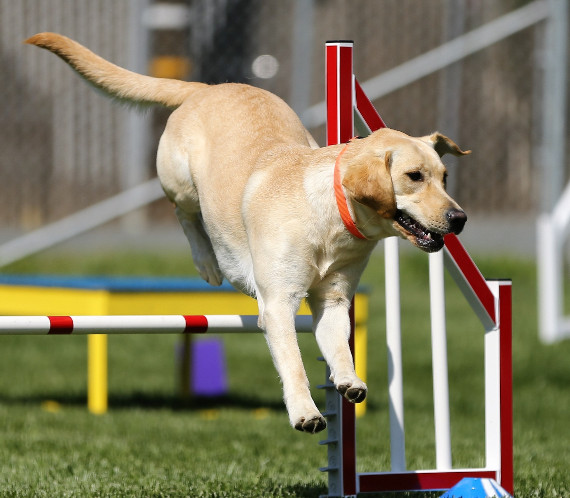 ** Discounts available for multi-animal treatment and for service or shelter animals, or animals in rescue** 
(approximately 30-45 minutes)
(approximately 20-30 minutes)
(approximately 30-45 minutes)
(approximately 20-30 minutes)
Equine - call for pricing